What We Sell
We sell several quality wood products produced at our Cornell wood chip plant. Below are the various wood products that we provide including their descriptions.
Wood being loaded for the chipper

Wood Being fed through chipper

Chips on their way to magnet and screens

Chips being screened for size

Screened chips being loaded for delivery

Another View of the screened Chips
Wood Chips
Chippewa River Forest Management is a high volume producer of wood chips used in a variety of industries.
The chips we produce average <4% bark content, 0% fines, and are about 7/8" long and 3/16" thick. The chips are conveyed under a magnet to remove any metal fragments. We are capable of producing large volumes of chips to order, making various specifications to meet a customer's needs, from any tree species indigenous to the area.
We can produce chips of any size, and from any tree species that might be needed. We're capable of producing chips on short notice and in high volumes -- up to 150,000 green tons per year, which can be delivered to our customers' plant.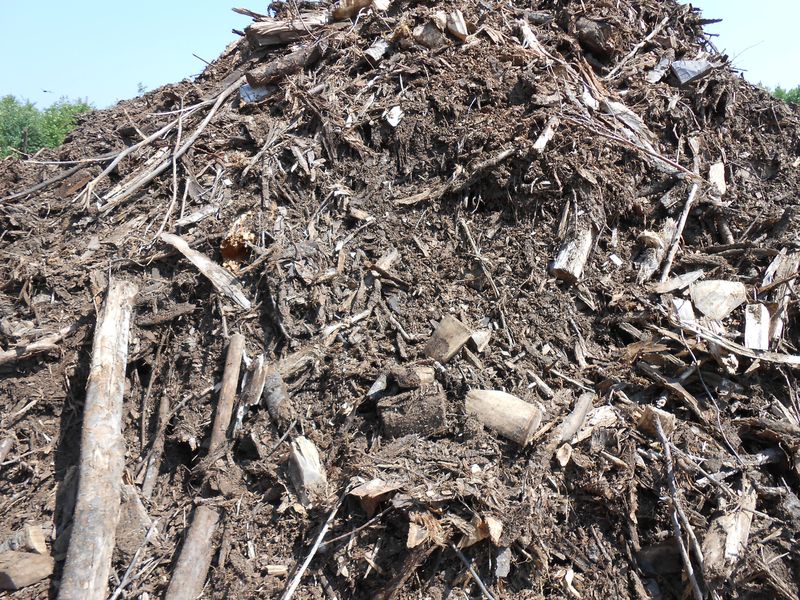 Bark
We generate coarse bark and large woody material as a byproduct of the chipping process. The material is anywhere from several inches to several feet in size, and is generally green. We can deliver the bark by the semi load in a walking floor trailer.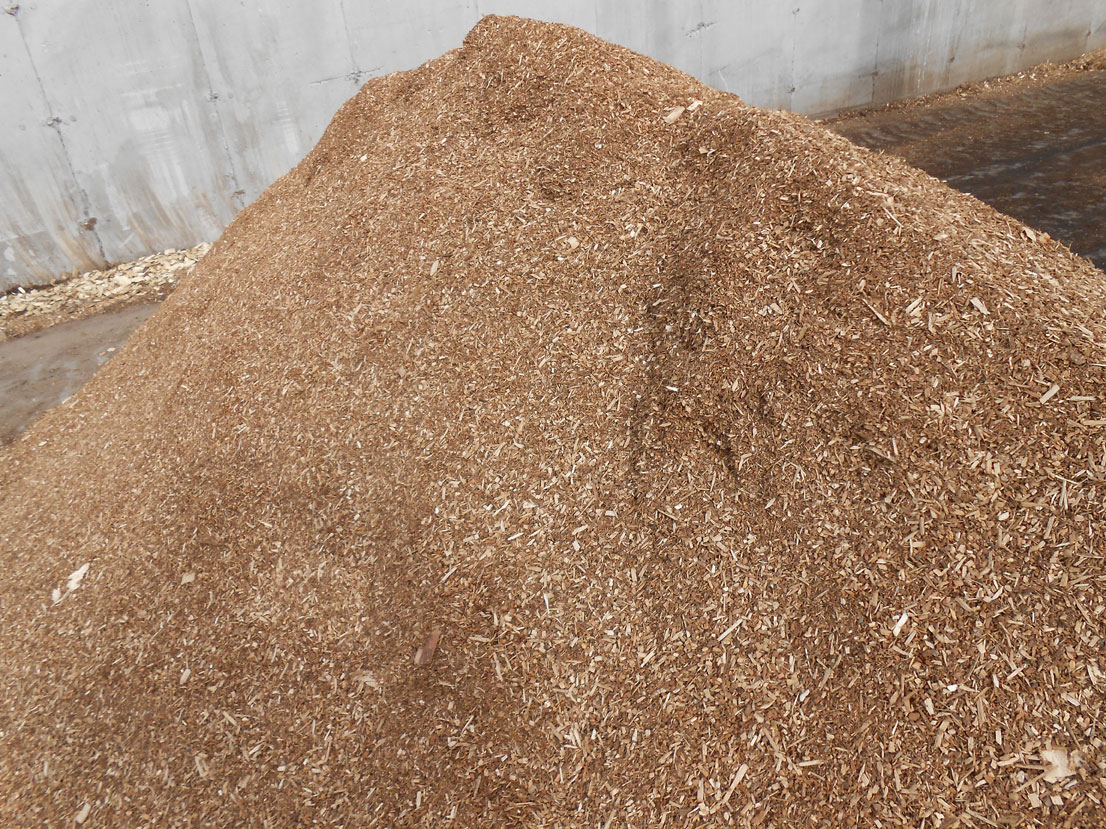 Animal Bedding and Sawdust
The material that we produce is green, and is a byproduct of the chipping process.
It's a combination of bark and fine woody material that is soft to the touch. We generate about two semi-loads of it per week, and can deliver it by the semi load in a walking floor trailer.